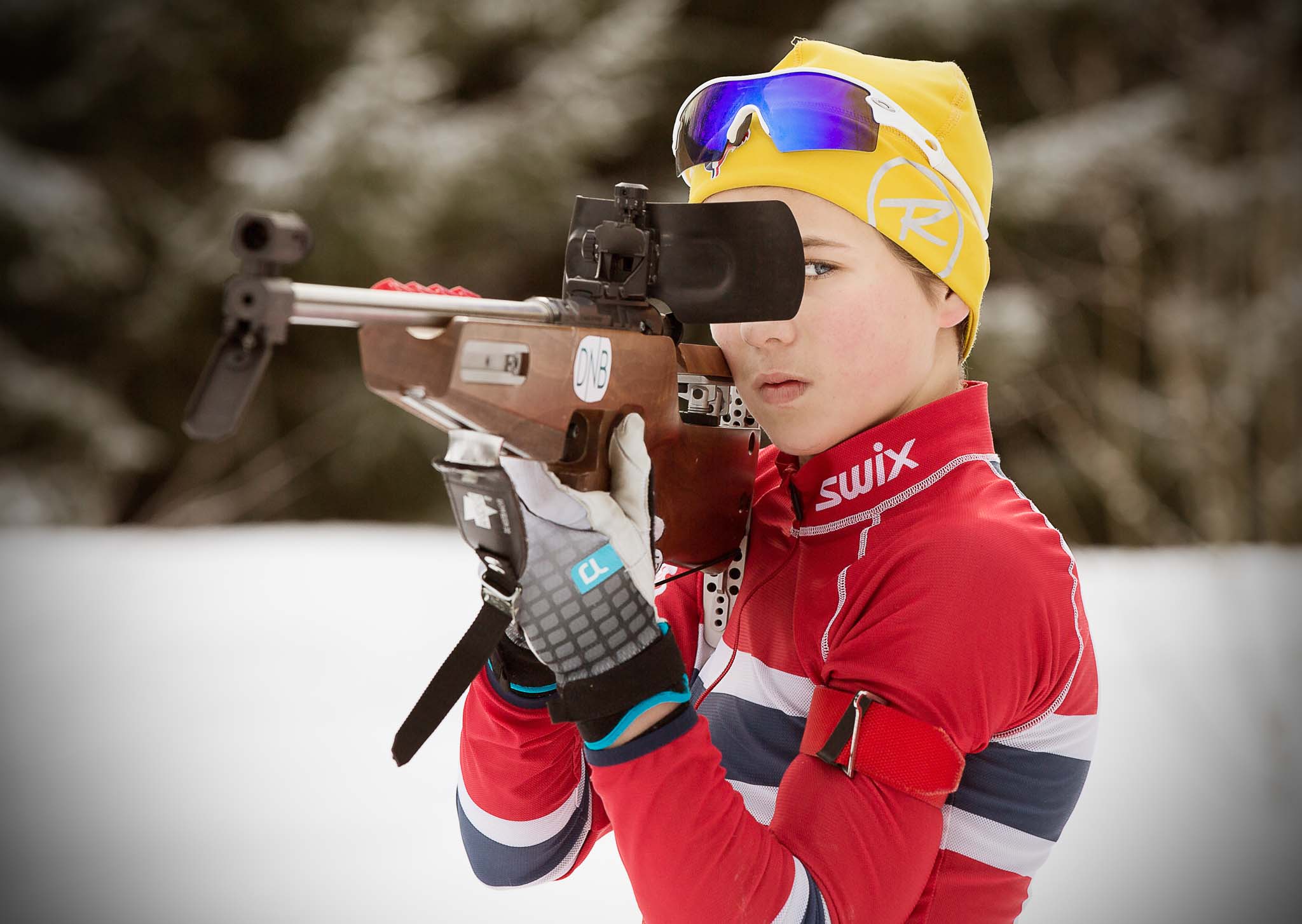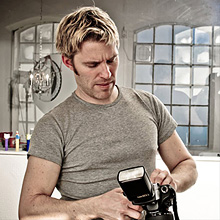 Hei til dere i BRAV! Så hyggelig at dere kommer innom. Velkommen til et lite utdrag fra mitt fotoarbeid, og en kort introduksjon til min tidligere arbeidserfaring. Min formelle CV ligger ved i søknaden.
Mesteparten av mitt arbeidsliv så langt har altså vært innenfor TV-nyheter. Aller mest har jeg jobbet som fotograf – eller kameramann som mange nok skulle kalle det – og redigerer, både i USA og i Norge. Men jeg har også vært reporter, produsent, og grafiker. Jeg var i flere forskjellige NRK-redaksjoner i 12 år, før jeg sluttet med TV i 2014. I USA var jeg videojournalist i KHNL (NBC) i Honolulu i tre år.
De fleste av mine fotografier er av mennesker. I tillegg til nyheter har jeg fotografert mengder av bryllup, barneportrett og konfirmasjonsbilder – og på sendere år har det altså blitt en hel del lifestylebilder; særlig knyttet til Fjellsports egne varemerker. Jeg gjorde også mesteparten av produktfotograferingen for dem, helt til avdelingen for egne varemerker flyttet til Sverige og ble slått sammen med Outnorth.
Hello to BRAV! How nice of you to drop by. Welcome to a small sample of my photography work, and to a short introduction to myself and my previous work experience. My formal CV is attached to the application.
The major part of my professional life thus far, has been in TV-news. Mostly, I have worked as a photographer – or cameraman as many would call it – and editor, in the both the US and in Norway. However, I have also been a reporter, a producer and a graphic designer. I have worked in a number of NRK newsrooms over a period of 12 years, until I left broadcasting in 2014. In the US, I was a video journalist at KHNL for three years. At the time, KHNL was the NBC affiliate in Honolulu.
Most of my pictures are of people. Besides news, I have shot a large number of weddings, children's portraits, and confirmations – and in the most recent years I have been doing quite a bit of lifestyle work, particularly in connection with Fjellsport's private labels. I also did most of the product photography for those, until the private-label department moved to Sweden and merged with Outnorth.
STILLFOTO / STILL PHOTOGRAPHY
Her er noen av de hundretusentalls bildene jeg har tatt siden 2012, da jeg begynte å satse på stillbilder. Klikk på en "miniatyr" for å forstørre bildet, og bla til høyre eller venstre.
Below are a few of the hundreds of thousands of photographs I have taken since 2012, which was the year I got serious about still photography. Click on a thumbnail to enlarge the photo; and browse left or right.
VIDEO
Som fotograf – eller kameramann – har jeg filmet og redigert tusenvis av nyhetsinnslag gjennom 15 år i KNHL/NBC og i NRK. Her er noen få klipp som jeg fant i NRKs arkiv, og et par snutter av barna hjemme på gården.
As a photographer – or cameraman – I have shot and cut thousands of news stories through 15 years in KHNL/NBC and NRK. Here are a few clips that I managed to dig out or NRKs digital archives, along with a couple of short cuts of my family.